I'd love to hear from you!
Portage La Prairie Constituency Office

Room 227 - 450 Broadway
Winnipeg, MB, MB R3C 0V8

Connect with Ian Wishart
About Ian Wishart
Ian Wishart was first elected as the MLA for Portage la Prairie in 2011. He was re-elected on April 19, 2016 and subsequently appointed to cabinet as Minister of Education and Training.
Ian graduated from the University of Manitoba with a Bachelor of Science Degree in Agriculture. Before his election to the Legislature, Ian had a long and accomplished career in the agriculture industry as a producer raising cattle and as an advocate through a variety of organizations.
Ian has served as President and Vice President of Keystone Agricultural Producers, on the executive of the Canadian Federation of Agriculture, and as a board member with the Manitoba Crop Insurance Board and the Manitoba Water Council. Ian received the Agri Food Award of Excellence for the environmental work he has done on the Alternate Land Use Services (ALUS) program that introduced the principles of Environmental Goods & Services to Canadian agricultural policy.
Ian has also given back by volunteering with a number of community boards including the Portage Fair Board, the Delta Agricultural Conservation Co-op, and the Centennial Community Club.
Ian lives on the fourth generation family farm just north of Portage la Prairie with his wife Leslie and their two children. He is eager to continue serving his constituents and to helping build a better future for Manitoba as part of a new Progressive Conservative government.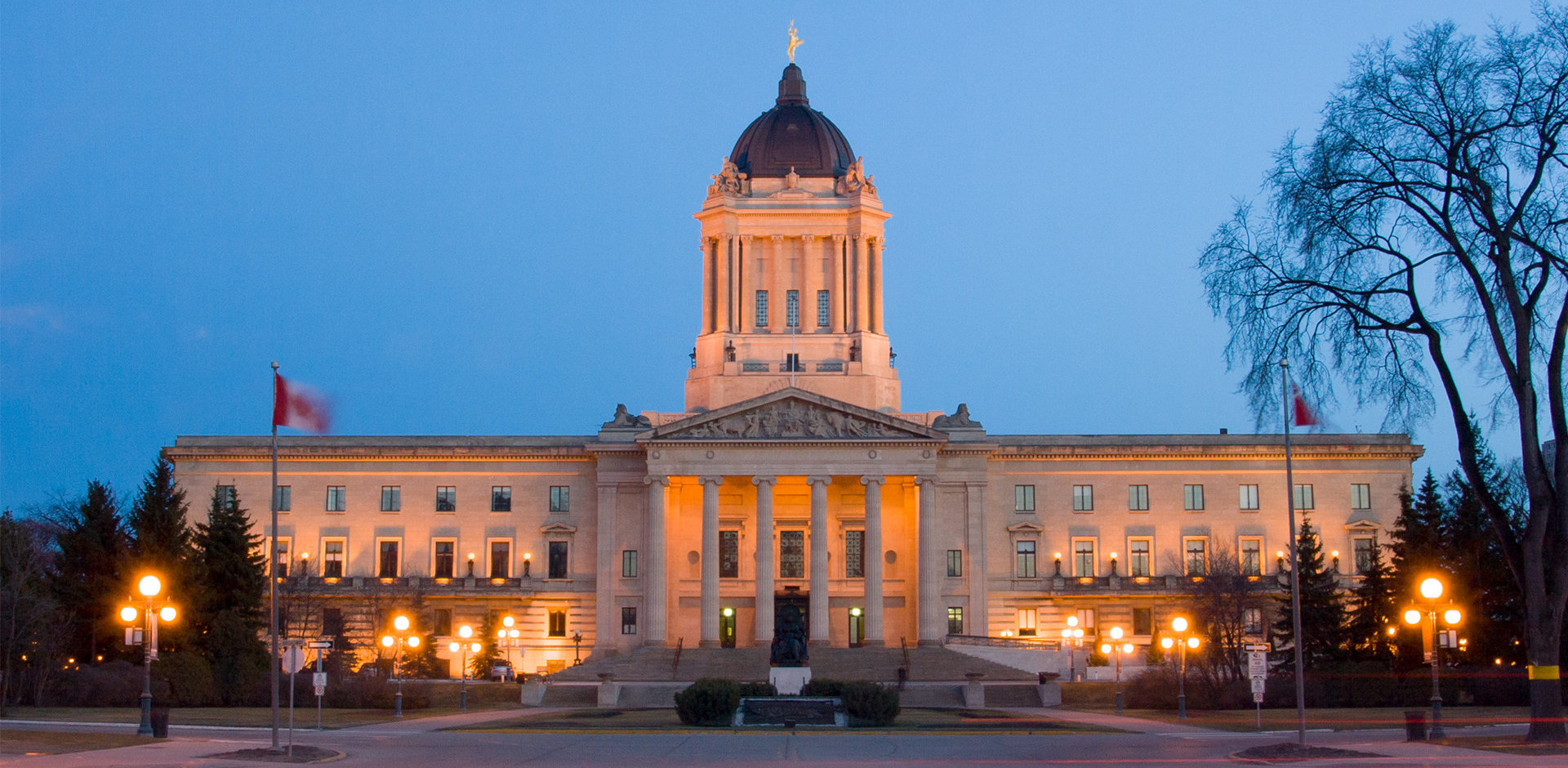 Manitobans come together today to honour victims of the Holodomor—the genocidal starvation of millions of Ukrainians at the hands of Joseph Stalin and his brutal Soviet regime.
Read More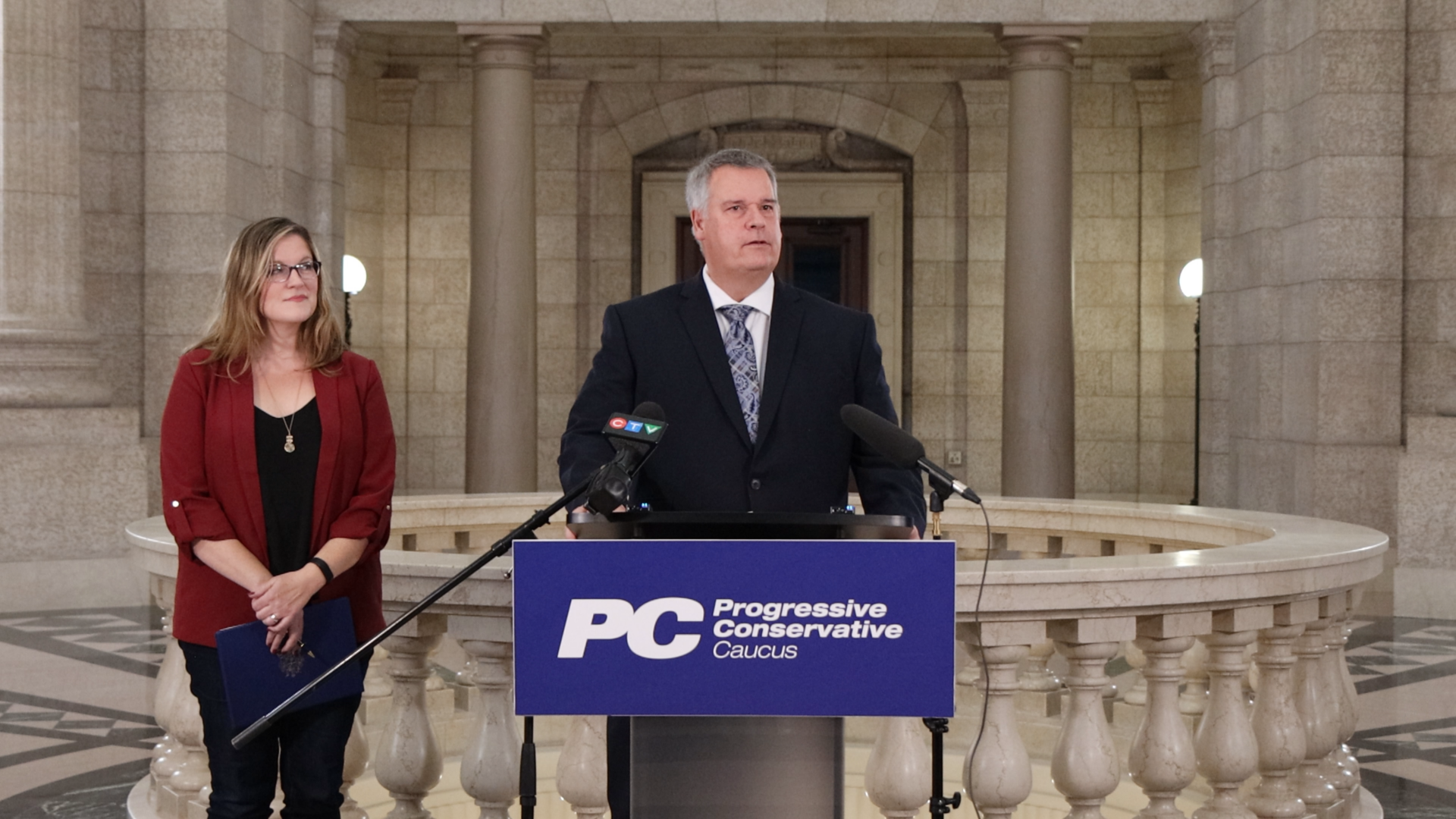 As legislators return to work next week, many are asking: how does the NDP plan to end violent crime and the cycle of catch-and-release on Manitoba streets?
Read More