Hon.
Ian
Wishart
MLA for Portage La Prairie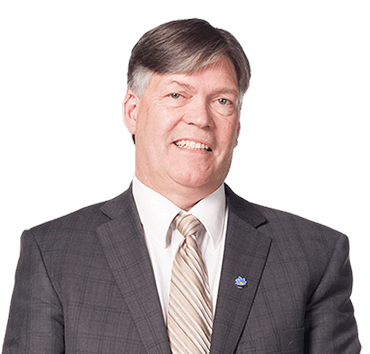 By signing up you consent to receive electronic messages from Manitoba PC Caucus
Portage Citizens on Patrol Program Private Members Statement – May 31, 2017
Portage la Prairie Citizens on Patrol Program celebrated 25 years of service in May 2017!  C.O.P.P. volunteers Bev Strong and Rose Carriere visited the Manitoba Legislature on May 31 for the Private Members Statement read by Ian Wishart congratulating the organization for their efforts and commitment to keeping the community safer for all citizens.