Hon.
Ian
Wishart
MLA for Portage La Prairie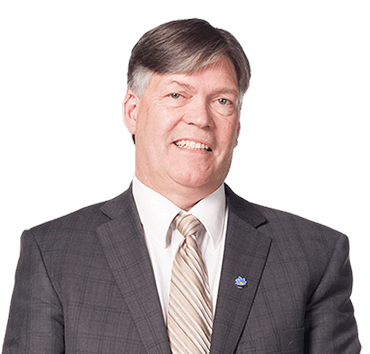 By signing up you consent to receive electronic messages from Manitoba PC Caucus
Portage la Prairie MLA, Minister of Agriculture and Resource Development tour local municipalities
Meetings provided informative updates on local agricultural issues: Ian Wishart
Portage la Prairie – Ian Wishart, MLA for Portage la Prairie welcomed the Minister of Agriculture and Resource Development, Blaine Pedersen as part of his week-long tour across rural Manitoba to engage farmers on a broad range of agriculture sector issues and opportunities.
The tour reached 16 constituencies in an open dialogue format to gather information and guidance from producers and industry on priority areas, such as reviewing Business Risk Management (BRM) programs, identifying market challenges and opportunities, exploring new technologies, and building a resilient future.
"Our PC government has been exploring ways to improve BRM programs and increase access to market opportunities," said Wishart" We heard directly from hundreds of farmers and are committed to bringing their voices forward."
Information collected during the tour will compliment a larger interactive on-line engagement plan through EngageMB to gather information and guidance from producers and industry to help the government make informed decisions and recommendations at the Annual Conference of Federal-Provincial-Territorial Ministers of Agriculture in October 2020.
"Engaging with farmers allows us to collect important information and suggestions that I can share with my provincial and federal colleagues across the country," said Pedersen. "Please know that the conversation does not stop here. As the sector and global economy are changing, these discussions are increasingly important."
Manitobans are invited to participate in the online engagement by visiting https://engagemb.ca/engaging-mb-ag-industry between July 31 and September 1, 2020.
A PDF copy of this release can be found here