Hon.
Ian
Wishart
MLA for Portage La Prairie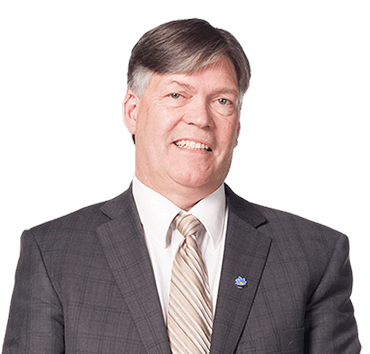 By signing up you consent to recieve electronic messages from Manitoba PC Caucus
News
Ian Wishart was elected as the Member of the Legislative Assembly for Portage la Prairie in 2011 and re-elected in 2016. Mr. Wishart was appointed as the Minister of Education and Training in May 2016. A graduate of the University of Manitoba, Mr. Wishart has served as president and vice-president of Keystone Agricultural Producers, as an executive of the Canadian Federation of Agriculture, as a board member of the Manitoba Crop Insurance Board and the Manitoba Water Council. Ian and his wife Leslie live on a four generation family farm just north of the City of Portage la Prairie with their two children CJ and Rhae.